Friendship Ride 2012 is officially set for August 4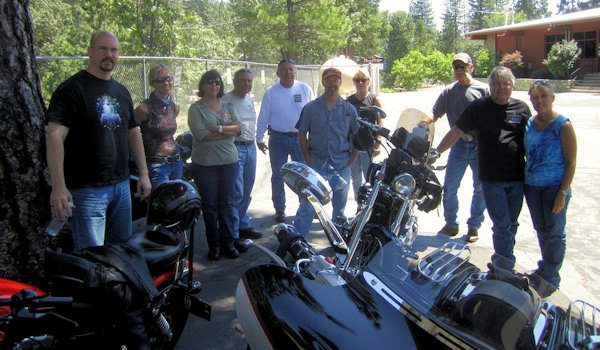 Please join us as we travel to some of Mike's favorite destinations. This year the ride takes us up to Glacier Point in Yosemite National Park.
I'm busy getting the route and maps complete and should have everything up on the site over the weekend.
Hope to see you all on this very special ride!