Friendship Ride 2014 is officially set for August 2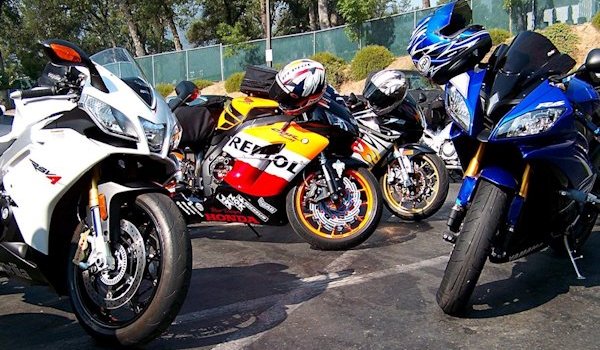 Please join us as we travel to some of Mike's favorite destinations. We will be running the usual route that so many of you have become familiar with. As usual, those that cannot make the ride are welcome to join us at the after ride BBQ. Alan says he wants to do something big this year so we will let you know what we come up with.
Hope to see you all on this very special ride!