Friendship Ride 2017 is officially set for August 5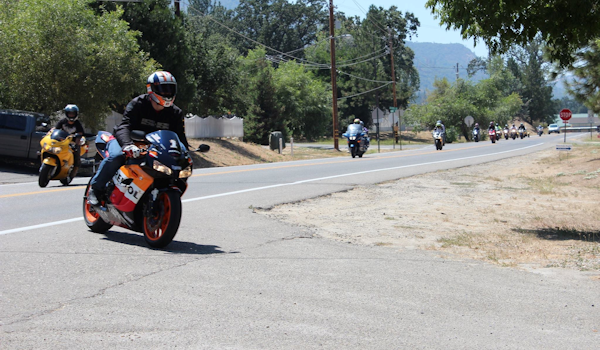 Just a friendly reminder to save the date, Saturday August 5 2017. I'm sure with all the recent rain this winter has brought you all will be ready to get out and ride more than ever this year! I'm still firming up plans, but will send an update later as things come together.
Have a safe season and I hope to see you again this year!