Friendship Ride 2020, ride update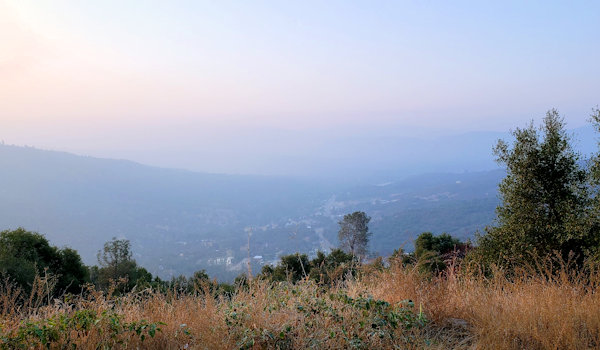 Just a quick update on this year's ride. Smoke is still pretty thick day to day, and I'm not sure which roads are still closed. During the next week I hope to have enough information on the route that I will be able to schedule another date. We are probably looking at early November, and depending on how many will be able to make it, we may need to adjust the after ride lunch.
Hope to see you all soon!