Looking good for another great day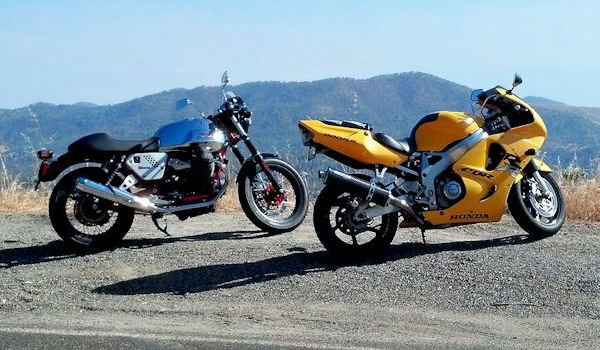 The weather is looking good for tomorrow, high 80's in Oakhurst. Just got back from my pre-ride and the route looks good, should make for a great ride.
Michele picked up all the goodies tonight, grabbed some 1/3 pound burgers, hot dogs, and some spicy black bean patties if you're avoiding meat. We'll also have potato salad, beans, chips, drinks, watermelon, and Michele's fresh baked chocolate chip cookies.
Hope to see you all tomorrow for a nice relaxing ride through some of our favorite roads.