Special notice about this year's ride!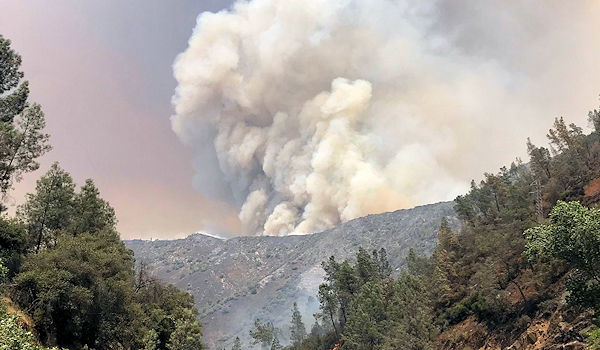 Usually, around this time of year I'm posting about getting the bikes ready for the upcoming ride in August. Unfortunately we've once again been hit with a bad forest fire near Oakhurst. The mountain air quality is becoming worse each day and currently there is no prediction for when this fire will be contained.
The ride is just over a week away, and there is still hope for clearer skies, but I just wanted to give everyone a heads up that I may have to postpone or cancel this year's ride if the fire continues to grown.
Please check back to the site next week for further details.