The day is almost upon us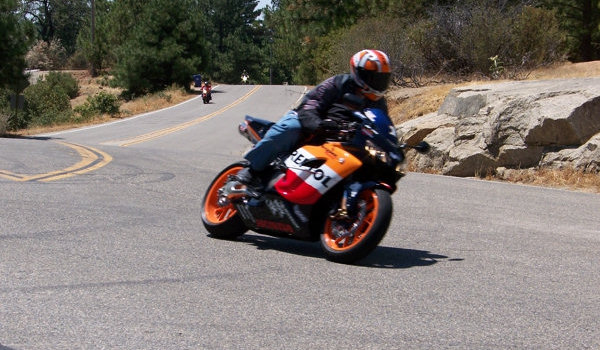 It looks like we will be blessed with below normal temperatures this weekend. They are predicting low 90's for Saturday, which makes for some cool riding weather up in the mountains. Even though the weather will be cooler this year, please make sure to bring enough water to keep yourself hydrated. We will be stopping at a few shops along the way, so if you can't carry water with you, you'll be able to purchase what you need when we stop.
Again, if you plan on making the event, please take a moment and shoot me an email to let me know how many will be in your party.
Due to road construction on Road 200, I had to adjust the route this year. I've updated The Ride page with this years Itinerary, so please make sure you familiarize yourself with the route ahead of time.
Special thanks to Motohead Racing for hosting the after ride BBQ. This year will be bigger and better than ever and I look forward to riding with you all on Saturday.