Today I took my annual ride to remember my good friend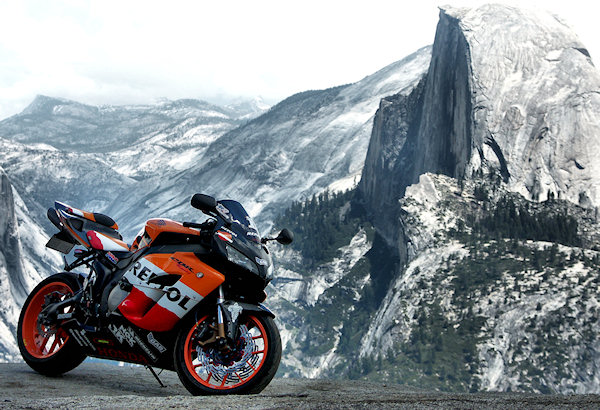 Decided this year to take a trip up to one of our favorite spots. As I sat up on the top of the world, with the bright sunny sky to my left, and the dark clouds spitting thunder and lightening to the right, I couldn't help but wonder if Mike had something to do with the show as it was unlike anything I've ever seen.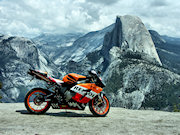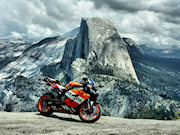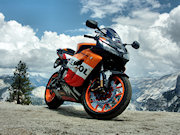 Days like these are few and far between, we should all slow down from time to time and take in what nature has to offer.
Thank you Mike… Message received!!!